ABOUT US
We are people that feel happy whenever we ride a bike
Some call themselves cyclists, other urban cyclists, other bike advocates, and many refuse labels altogether.
But we all share using a bicycle for our daily trips.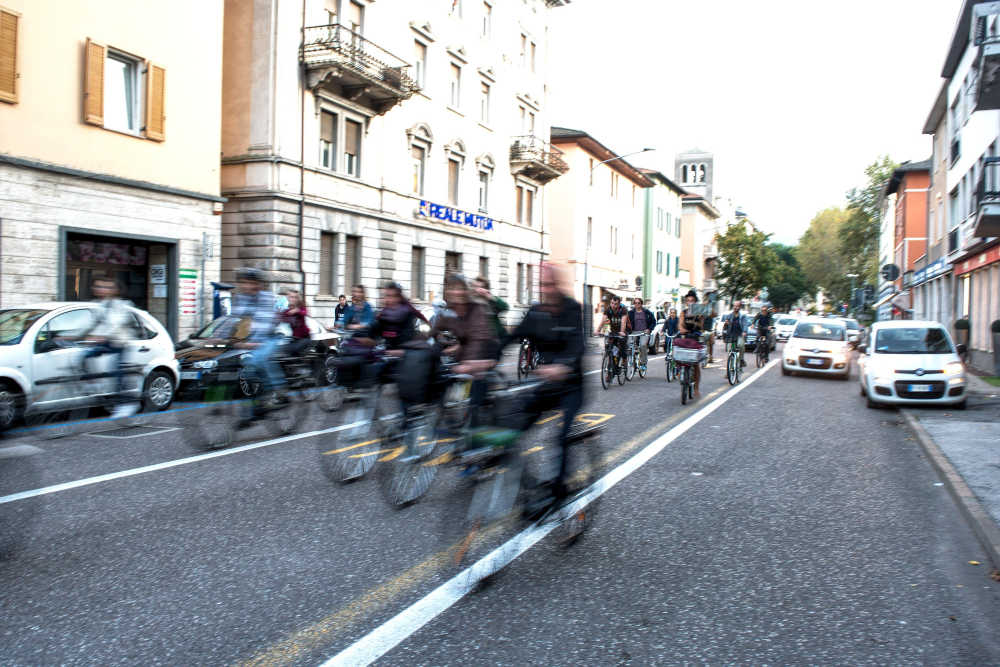 OUR SPACE
Do not sell,
do not buy,
share everything!

Ciclostile is a not for profit bicycle worksohp within the Centro Sociale Bruno in Trento. It is a space open to any person, cyclist or otherwise.
It is the perfect place to repair your bike or to learn to do it. We also put old bikes back on the road, donating them to people in need.